St Columba's
Presbyterian Church
In the heart of
Havelock North
for over 150 years
We are very excited to host one of our own, Rhonda Browne, who lives in London and is home visiting.
Rhonda's dedication to her craft has already led her to attain impressive accolades, including singing with the English National Ballet at Covent Garden, and winning the Wagner Prize. Her breadth of experience playing roles as diverse as Erda in Wagner's Ring Cycle, to the Witch in Humperdink's Hansel & Gretel speaks of her versatility. Her distinctive contralto timbre, and engaging stagecraft have resulted in Rhonda being sought after on both the operatic stage and concert platforms internationally. to add paragraph to your block, write your own text and edit me.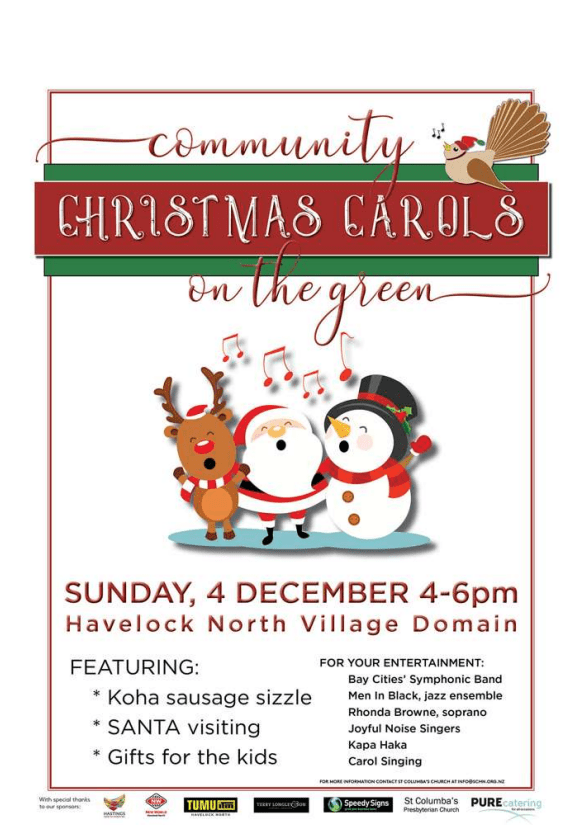 St Columba's Church Mini Market
When
: first Saturday of every month, 9.00am – 12.30pm
Where
: St Columba's Church, Columba Way, Havelock North
Info
: Fresh produce, plants, cakes, jams, gifts, sausage sizzle, sweets, white elephant stall, crafts, free cuppa and scone.
New stall holders welcome. Please contact the church office.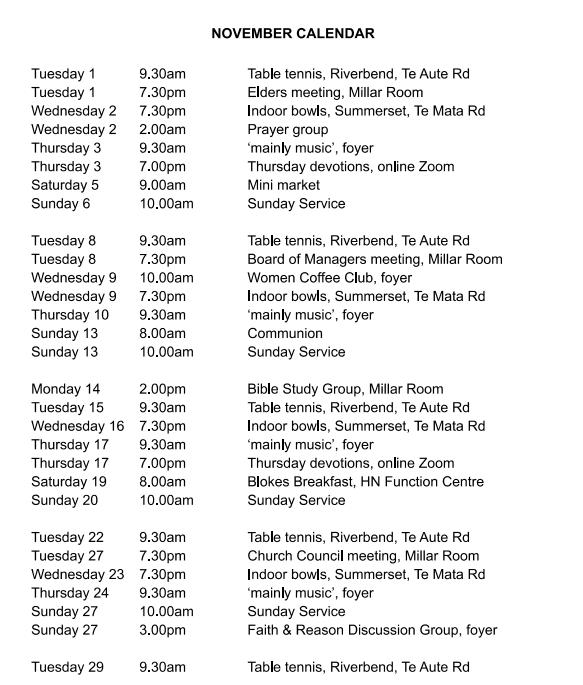 Our children meet every Sunday during our 10.00 am service, February to December only.
Our mainly music group meets on Thursdays during school term only at 9.30 am. Mainly music is a fun, interactive music programme designed for parents/care givers to enjoy together with their pre-schoolers to develop skills to enhance their pre-school education, through the use of music, rhythm, rhyme and other music related activities. It's a great environment to get to know other parents/care givers and for us to get to know the people in our community.